Rain Forests
WHERE IN THE WORLD CAN YOU FIND A RAIN FOREST?
---
---
Rain forests play an important role in the planet's health. During photosynthesis, plants take in carbon dioxide, water, and energy from the Sun. They absorb carbon dioxide and release oxygen that we need.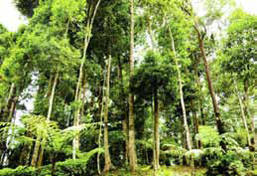 Rain forests are home to many plants and animals, and they supply us with medicine and food found nowhere else on the planet.
---
---
WHERE IN THE WORLD CAN YOU FIND A RAIN FOREST?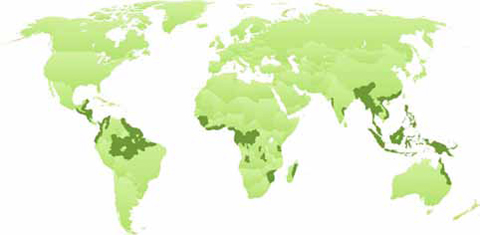 Rain Forests of the World
People are destroying rain forests for lumber and to make way for cattle ranching, farming, and mining. Once, tropical forests covered about 20 percent of the Earth's surface. Today, the number is closer to 7 percent.
When we cut down rain forests, we lose an important source of oxygen. On top of this, the plants and animals that depend on the rain forest die when they lose their habitat.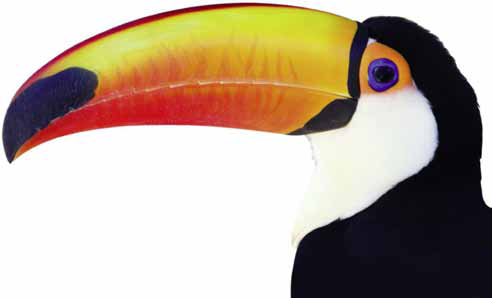 One bird affected by the loss of South America's rain forests are Toucans. They use their large bills to reach for fruit on small branches.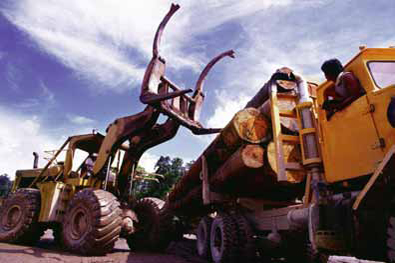 When loggers cut down all the trees in an area, the ecological results can be devastating.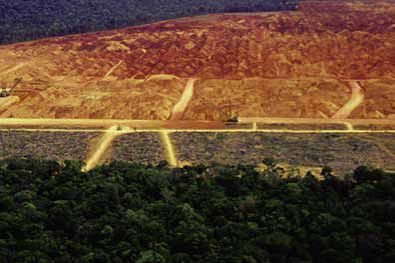 Additional topics