GPS technology doesn't just enhance our enjoyment of outdoor sports. It also serves to makes our labor less difficult.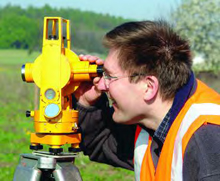 Construction companies use GPS to save time and plan accurately. Surveyors and mapmakers also benefit from the information.
Fun Fact
When the British and French decided to build a tunnel under the English Channel, they started digging from opposite ends. One crew began work in Dover, England, and the other in Calais, France. They used GPS receivers to check their positions as they worked. GPS data helped them keep their tunnels straight. The English Channel tunnel, or Chunnel, opened in 1994.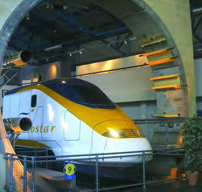 Delivery trucks and courier services find GPS data helpful in planning their routes. They can determine the safest and fastest way to get from one point to another, saving gas and time.
GPS technology helps us protect the environment. When a tanker spills oil at sea, buoys equipped with GPS receivers track the spread of the oil to guide cleanup operations.
Aircraft use GPS along with infrared scanners to locate hot spots and identify fire boundaries. Firefighters use this information to more safely and quickly fight the fire.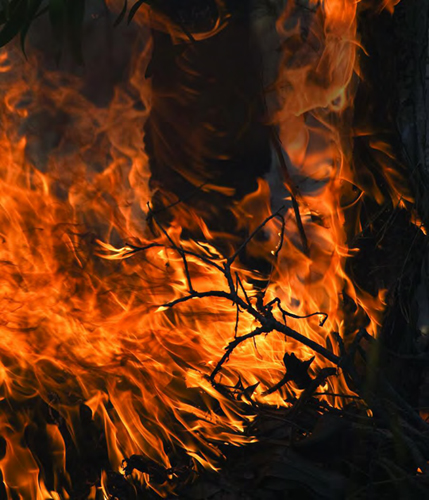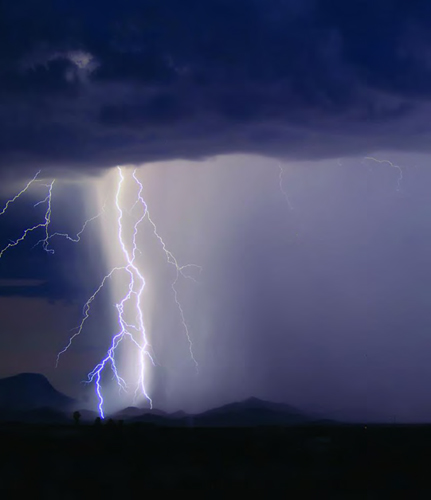 GPS-equipped balloons monitor holes in the ozone layer over the north and south poles. New satellites, launched in April 2006, use GPS to observe, research, and forecast hurricanes, typhoons, and other storms.
Aviators throughout the world use GPS. Use of the technology means there are fewer delays, because air space can be used more efficiently. This is especially helpful when winter storms affect flight schedules.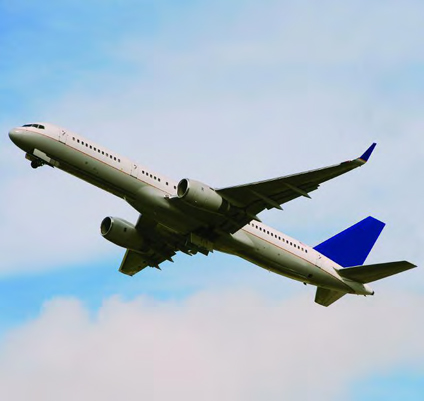 During Operation Desert Storm, U.S. military forces found GPS technology to be extremely valuable. Soldiers were able to maneuver in sandstorms and at night with the information the units provided. Ground troops carried GPS receivers, and helicopters, aircraft, and other vehicles were equipped with them.
Navy ships used the units for minesweeping and aircraft operations, and for meeting up with other ships at sea.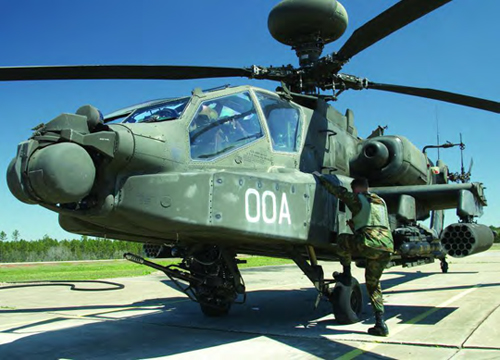 Additional topics