---
---
Take a look at some of the most amazing natural rock formations on Earth!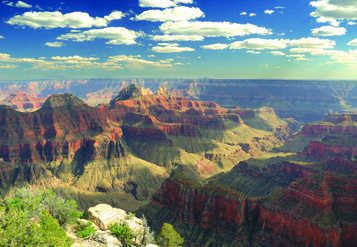 The Grand Canyon in the western United States is one of the seven natural wonders of the world.
---
---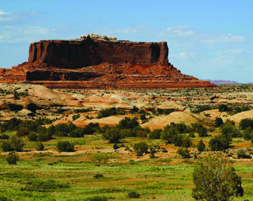 A mesa is a flat area of rock with steep sides. It is caused by erosion.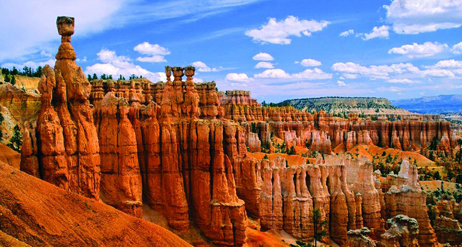 Hoodoo rocks look like pointed columns rising in the air.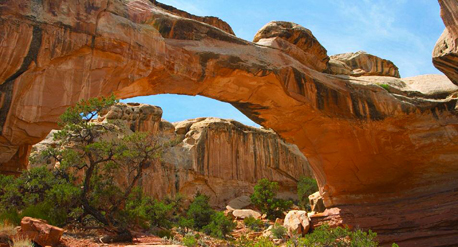 Hickman Bridge, a natural bridge made of rock, is located in Utah.
Additional topics