---
---
Did you know that the first computers were invented in the 1600s, and that they were not run by electricity? A French mathematician named Blaise Pascal invented the first machine that could perform addition and subtraction, and it used wheels and gears to do so.
---
---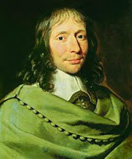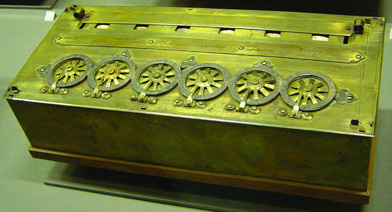 Prior to the mechanical ability to perform addition and subtraction, much of the world used the abacus. There are regions around the world where calculations are still performed using an abacus. Most of us simply use a calculator, one of today's simplest forms of a computer.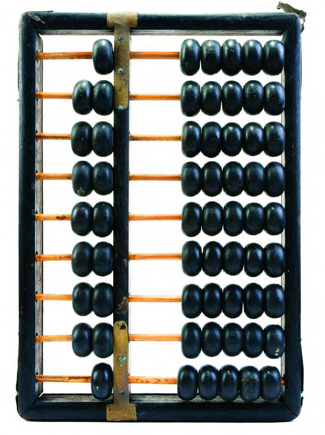 The science of computers made a big leap in the early 1800s, when an English mathematics professor named Charles Babbage advanced the wheel and gear system. Babbage is credited with inventing the first mechanical computer. Today's researchers have proven that given enough money his designs in the 1820s would have worked.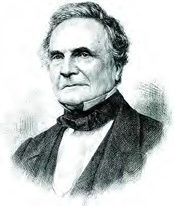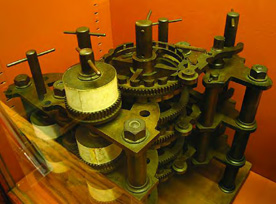 Babbage's computers operated like large clocks. Babbage added cards with holes punched in them, called punch cards, that stored information on what the machine had already computed. This gave the machine a memory. We still say that a computer has a memory. However, machines can't really remember anything at all. They save information on hard drives and computer chips.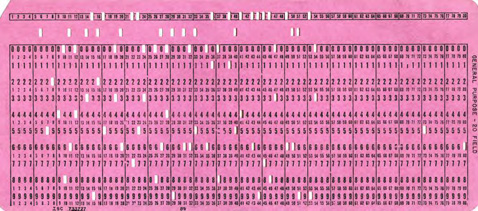 In the 1960s, punch cards were the main way computer data was stored. By the late 1980s, punch cards were no longer in use.
Additional topics