---
---
People have used wind energy for thousands of years. Ancient Egyptians harnessed wind energy in sails. More than 5,000 years ago, Egyptians fitted canoe-like boats with sails and transported people and food along the Nile River. Sailing made fishing, traveling, and even fighting wars easier and more efficient. Sailing also affected global exploration. Christopher Columbus could not have made his voyage to the New World without his sailing ships!
---
---
Sailing is an ancient practice, but people find new ways to use old technology. One company is experimenting with kites, instead of sails, to harness wind for seagoing vessels. The kites, called skysails, look like giant parachutes. They use wind energy to tow or pull watercraft through the water. The kites are fitted to yachts, fishing boats, and cargo ships. Crews fly the skysails, adjusting their height to find the strongest winds. Skysails do not replace watercraft engines, but can reduce their need for fossil fuels.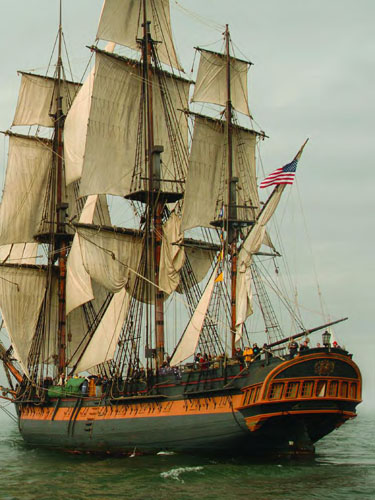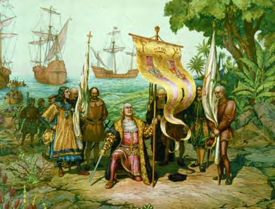 Wind power isn't just for work, though. Creative minds have invented many ways to use wind energy for play. Kitesurfing is one example. Huge sails pull kitesurfers through the water on small boards. Riders cruise at 50 miles per hour (80.4 km/h) or more. The best kitesurfers perform high-flying jumps and tricks.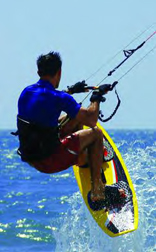 Windsurfing is another water sport that uses wind energy. Windsurfing combines sailing and surfing. A windsurfing board is basically a surfboard with a sail attached. Windsurfers sail across the water like sailors, and ride the waves like surfers. In contests, they compete to see who can go the fastest or perform the craziest stunts.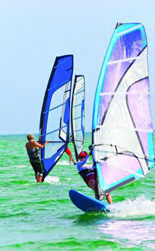 If you think sailing is strictly a water sport, then you have never heard of land sailing. Land yachts are land sailing vehicles. They are like boats with wheels. Land sailing is primarily a racing sport. Sailors race in deserts, on beaches, or in dry lakebeds. Land yachts are fast too. Some go nearly 70 miles per hour (112.6 km/h). Ice yachts are land yachts that sail on ice or snow. But, instead of rolling on wheels, they glide on runners.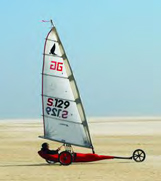 Modern ships, boats, and small watercraft use sails to capture wind energy. It is easy to understand why. Wind is free, clean, and renewable. It provides power for transportation and recreation, but what else can wind energy do?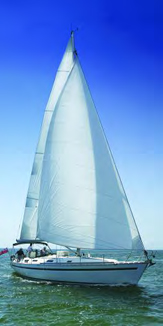 Additional topics