---
---
You don't have to own a console to play video games. Your home computer can play many of the same games that are produced for the different game consoles. You can purchase some games at the store, and others can be downloaded through the Internet.
---
---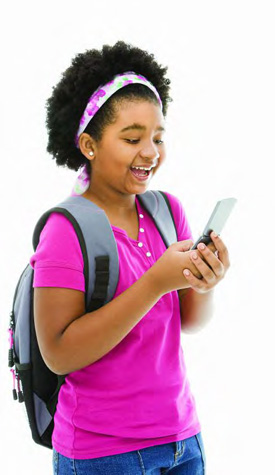 Sitting in a doctor's or dentist's office, waiting to be called, can seem to take forever. Your cell phone or MP3 player probably has a few games you can play to stay entertained. Many cell phones come preloaded with games of their own. Most times, you can purchase more to add to the fun.
Another way to enjoy playing video games is at an arcade. Many of the games at video arcades are larger consoles where performance is more important than the game's story line.
Some games allow players to earn tokens or tickets that can be traded for prizes. Others give the player a feel for skiing down a snow-covered hill or speeding along a highway or racing course on a motorcycle.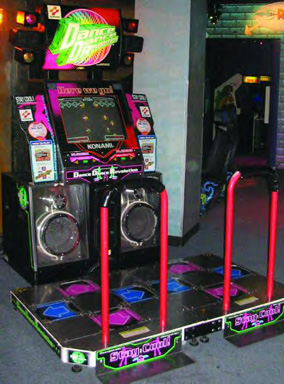 Additional topics