---
---
Cellular describes the network of towers that divide a region into different areas called cells. If you are moving while talking on a cell phone, your call is passed from one cell tower to another.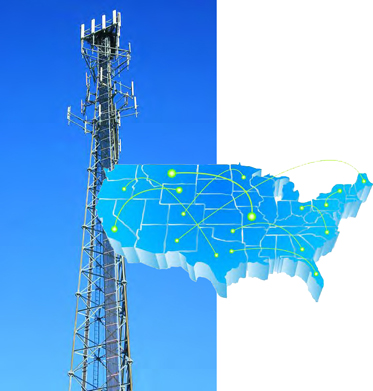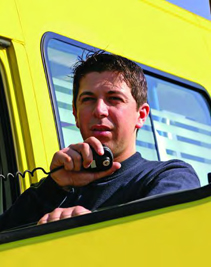 With the popularity of cell phones, you might wonder if truck drivers still use CB (citizens band) radios. The answer is yes! Most truck drivers do carry cell phones, but there are still many places along their routes with no cell service. Therefore, no truck driver should leave home without his CB radio. This important piece of safety equipment works anywhere. And besides, talk is free on a CB!
---
---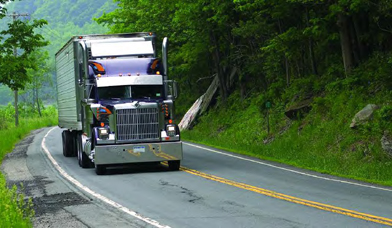 Have you ever seen a honeycomb that bees make? A cellular system is like a big honeycomb, with each cell connected to the other by radio frequencies. A cell might be a mile or two in length or it might be many more miles.
You never even know that your call is being switched from one cell phone tower to another! If you lose a call by passing out of a cell, we say that the call has been dropped. When you can't make or get calls on a cell phone, it is probably because you aren't within your cell phone's service area. This means you are too far away from a cell phone tower to receive service.
Cell Phone Towers
Cell phone towers may look like very tall poles, other towers have legs for support, and some are even designed to look like trees. Many of these towers provide service for several different cell phone companies.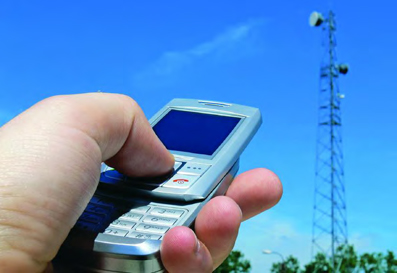 Additional topics