Cell Phones are Everywhere!
---
---
How many people do you know who have a cell phone? Do you have one? When you go to the store or the shopping mall, you'll probably see numerous people with cell phones at their ear, talking to family or friends. Cellular is the long word for cell. Sometimes, people call cell phones mobile phones.
---
---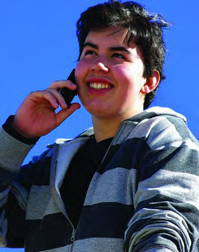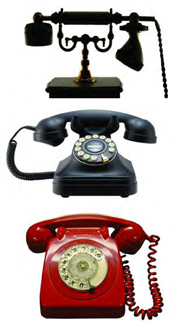 As popular as cell phones are now, almost no one owned them until the 1990s. Prior to that, there had been some mobile phones that were attached to cars and only worked when you were in the car. The first mobile phone that you could carry around wasn't even invented until 1973, by a man named Martin Cooper who worked for a company called Motorola.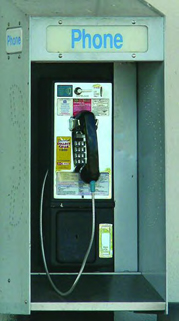 Cell phones have replaced most pay phones and phone booths.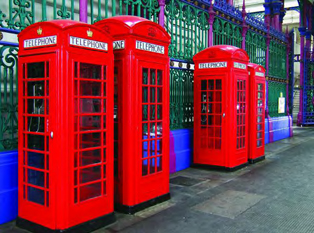 The early cell phones were not similar to those used today. They were the size of a brick and too large to fit in your pocket or purse. They were much heavier than the ones we use now and very expensive. Only wealthy people or people who really needed them for their work owned them.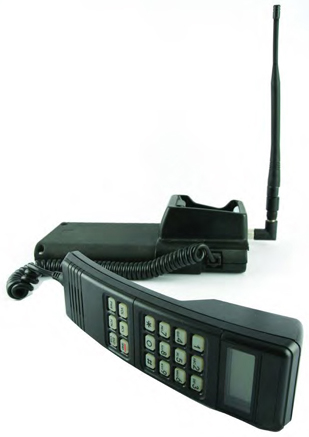 How would you like to carry one of these mobile phones in your pocket?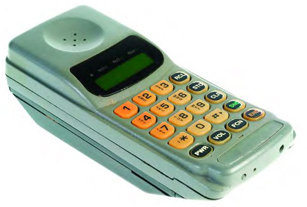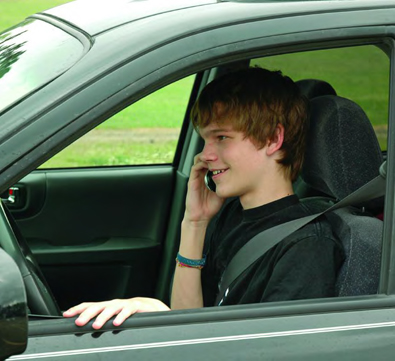 It wasn't until 1983 that a company called Ameritech started the first cell phone network in the United States. Even then, it was hard to imagine how many of us would have cell phones and how much we would come to rely on them!
Additional topics