Prescription for a Healthy Planet
---
---
The best prescription for a healthy planet is for humans to leave little or no footprint on the Earth. However, this is a lofty goal that isn't easily accomplished. Fortunately, creative thinkers around the world are coming up with exciting new ideas that could help us achieve this goal.
---
---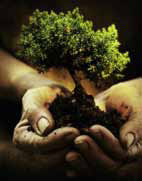 Engineers in Australia burn biomass to generate electricity. By burning it in an oxygen-free environment, they don't allow the carbon in the biomass to escape into the atmosphere. Instead, it gets locked into the charcoal that is left after the burn.
This charcoal, called biochar, turns out to be a great fertilizer. When mixed into soil, it improves crop yields. Remarkably, scientists believe it might actually help reverse global warming because it locks in carbon that would otherwise end up in the air!
The warmth from sewage is another new fuel source. Sewer-heat recovery systems provide energy to heat and cool homes in Oslo, Tokyo, and other cities. Engineers in Vancouver, British Columbia, used the technology when they built the Olympic village for the 2010 Winter Olympics.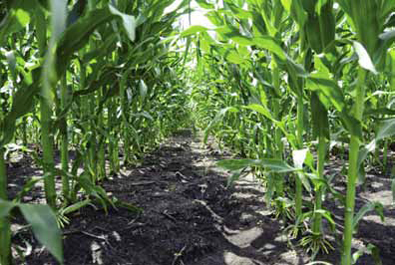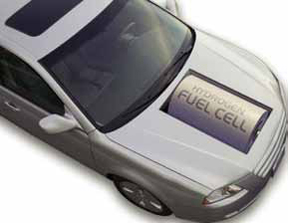 Other scientists are working to develop quieter, cleaner aircraft, biofuels from algae, and automobiles that run on hydrogen fuel cells. It is exciting to think that one day we might stop adding carbon dioxide to the atmosphere, and maybe even begin to reverse the damage we've already done.
Each of us leaves a footprint on the Earth. The decisions we make every day determine the size of our impact. Do what you can to reduce your footprint, and help others understand that if we all take small steps in the right direction, we can make a difference.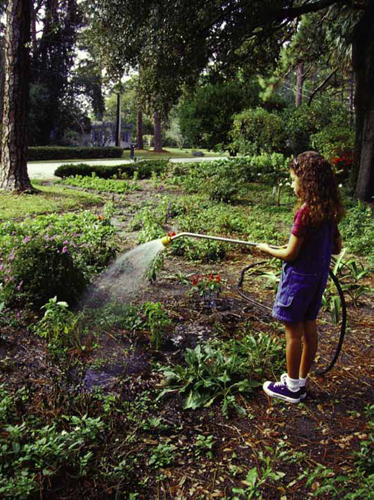 Additional topics