Traveling by Automobile with GPS
Now that you understand how GPS works, it's time to explore the fun side of the technology. For many people, the receiver they use in their car is their introduction to using the system.
Have you ever driven to an unfamiliar place? Sometimes it can be confusing to navigate in a new city. If you have a GPS receiver, you can type in the address you're looking for and it will tell you how to get there, one step at a time.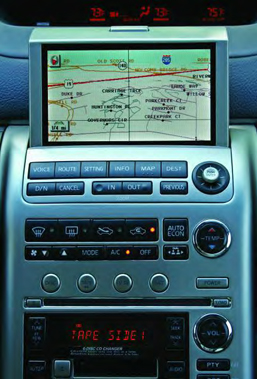 What if you want to stop and buy flowers for Great-Aunt Lucy on the way to her house? Most receivers let you look for stores, restaurants, and attractions where you are, or where you will be later in your journey.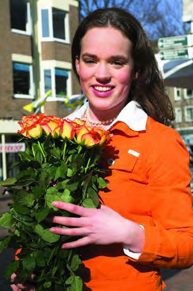 Is there only one brand of gas Dad will buy? Type in the name of the gas station, and your GPS will tell you where to find it.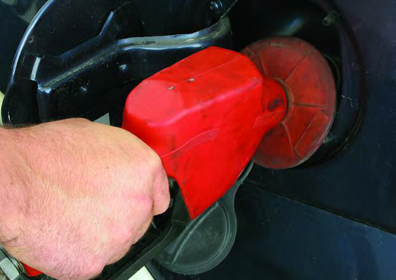 All of the places you've located using your receiver are known as waypoints. Storing these locations on your receiver lets you save the information and return to the same spot at another time. Each time you enter a waypoint as a destination, the GPS will tell you how to get there from your current location.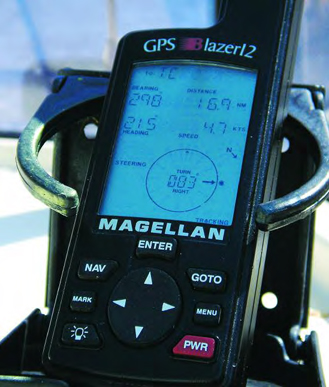 Your receiver can take you to the flower shop, locate a gas station, and find a favorite restaurant, all on the way to Great-Aunt Lucy's house in another city. It will even give you an estimate of what time you will arrive at her house.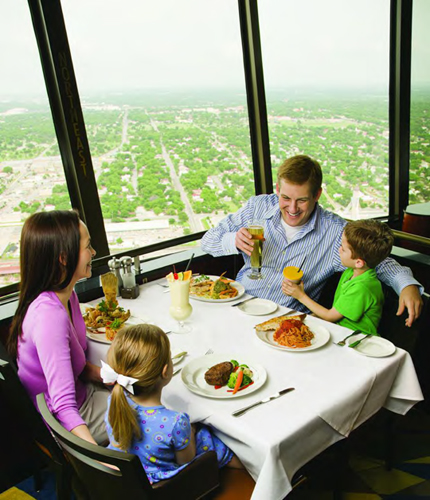 Additional topics